Book My Weekend Yoga Meditation Retreat Today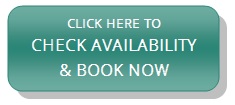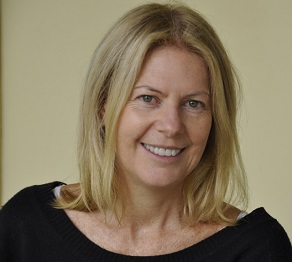 We live in interesting times, on the one hand we enjoy one of the world's highest levels of affluence, education and health and yet we are subjected to unprecedented levels of time and money pressure and increasing feelings of dissatisfaction. The yoga classes at the Awaba Retreat on the Central Coast of NSW, can help you recharge and feel energised again. The material world we live in has many advantages for making life easier and giving you more choices but that doesn't translate into feeling happier. Women in particular are forced to be mother, partner, worker and still keep it all together while looking beautiful and sexy, it is sometimes just too much.
We all need an escape and YogaEssence at Awaba Retreat gives you an opportunity to escape the daily grind and find yourself again. Just a short weekend away can feel like a timeless step into a world of peace and tranquillity. When you need to switch off, try our yoga course, the stunning Central Coast ambiance adds tranquillity to the experience.
Weekend yoga retreats are run by Susie Farrell with a background in classical ballet and more than 40 years of yoga experience. As well as the yoga, relaxation and massage, Susie's philosophy is to nurture and delight by providing delicious, fresh, healthy vegetarian meals and when possible our chef uses seasonal organic produce from our vegetable garden. These weekends are a perfect way for couples, groups, mothers and daughters to unwind and have fun together. The yoga class escape at the Awaba Retreat on the Central Coast of NSW are conducted almost every month throughout the year. Also for the lucky few Susie takes a privileged group to Bali every September for the yoga class escape at a Bali Retreat, a luxurious eight-day yoga retreat in paradise. Spending four days in Seminyak, enjoying luxury accommodation and high end spas combined with a laid-back beach culture. And four days at the five-star Maya Resort, Ubud, in the heart of Bali's cultural and artistic district and far from the everyday world. 
Nurture yourself and join us on one of these special yoga meditation retreats.